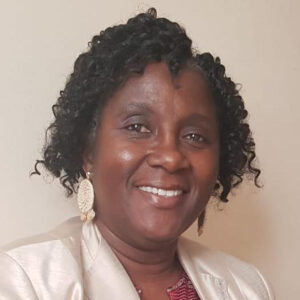 Meet Carys Marke. Sister Carys as she's commonly referred to by her fellow Leadership team is the deaconess for community. She describes it as a welcoming community sharing the love of Jesus. Her areas of oversight goes across the various life groups of the church, also serving as coordinator of PHBC's services around enabling and inclusivity.
She values your ideas and suggestions on areas that you would like to develop in the PHBC church community.
If you'd like to offer any ideas, or volunteer to work with her, contact her on carys@phbc.org.uk.