Pollards Hill Baptist Church
For people just like you.
Come, Join In
We're a mixed bunch of people who are trying to work out how best to follow Jesus in South London today.
Church Service Replay
Catch up on any of our previous broadcasts, and don't forget to subscribe to our YouTube channel.
Latest Sermons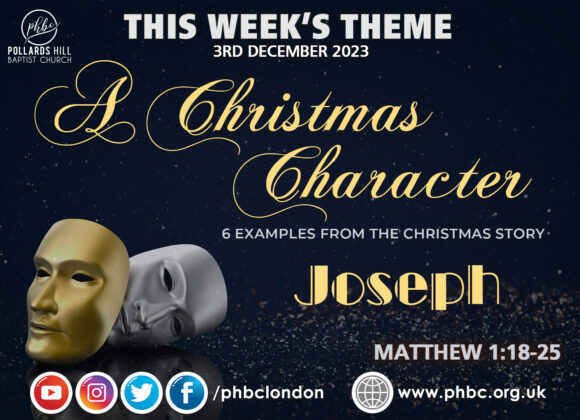 3 December, 2023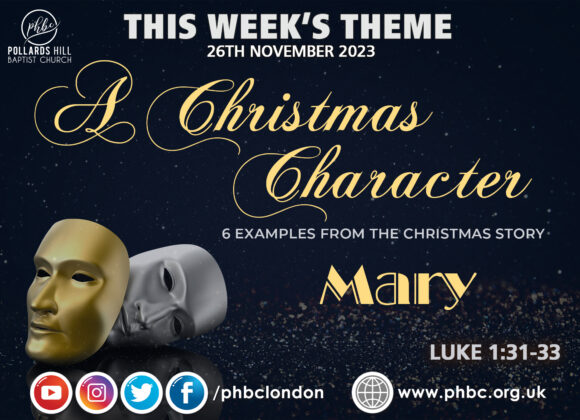 26 November, 2023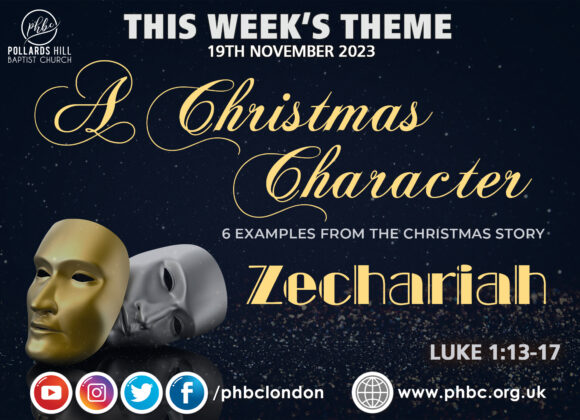 19 November, 2023
In Need of Prayer?
Is anything too hard for the Lord? Absolutely not! All things are possible to those that believe.