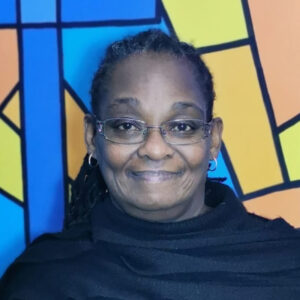 Ann Bowen-James is the Church Secretary and Deacon responsible for Administration.
In this role, she has 4 main areas of oversight. They are as follows:
Administration – general day to day administration and hr,
Safeguarding – managing procedures and keeping records,
Facilities – management and maintenance of the building and other resources,
Compliance – ensuring adherence to external regulatory and legal requirements as well as internal policies.
If you or anyone you would like to discuss any of the above services, please contact Ann on ann@phbc.org.uk.