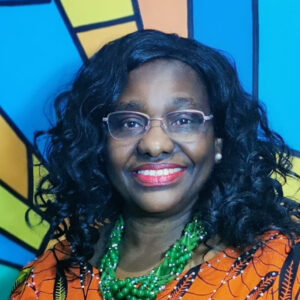 Meet Hawa Turay, she's the Treasurer/Deaconess of Pollards Hill Baptist Church (PHBC).
Hawa with the other 2 members in her team, oversees the management of the Finance team. Together they ensure all the church finances are managed responsibly. This includes ensuring the use of the best accounting practices, that all the church's banking procedures are in place and are being exercised effectively through to developing and maintaining good forward planning.
If you have any queries or questions about PHBC financial issues such as making donations, ways of giving tithes and offerings, gift aid etc please do not hesitate to contact Hawa by emailing her: hawa@phbc.org.uk.