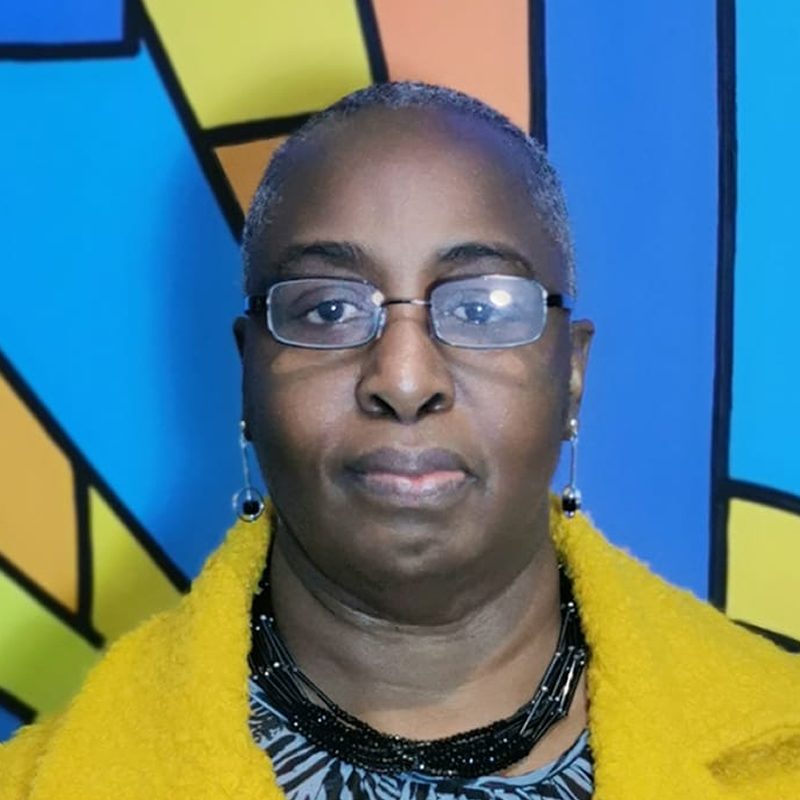 Babs Martin is the leader responsible for Pastoral Care.
In this role she has a number of areas of oversight including the Welcome Team, Visitation Team, Welfare Team and Hospitality.
Babs encourages us to be Jesus' hands and feet as we share His love through encouraging and supporting our members and the wider PHBC church family.
Babs enjoys baking, swimming, gardening and eating out.
If you or anyone you know in the Pollards Hill Baptist church family have need for any of the above services, please contact Babs on babs@phbc.org.uk.